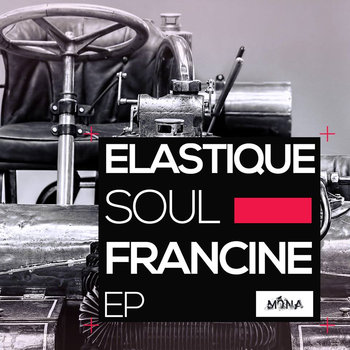 Pax Ian aka Elastique Soul comes from Hessen, Marburg /Germany.
He plays in several techno and trance partys in the woods of Marburg with Techno Beat Addiction Collective.
Elastique Soul is a combination of techno minimal and complex grooves for dance floor. We hope you enjoy It!
Mona Records © 2014 mastering by Südblock Studios.