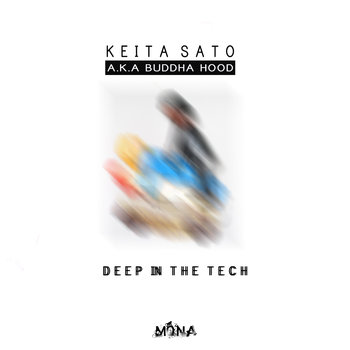 Keita Sato (A.k.a.Buddhahood) based in London back to MONA RECORDS (Spain,Madrid) with this LP, his 3rd release on this label.
He actually is the CEO of PLANET UNDERGROUND another label that we invite you to listen.
We hope you enjoy it!
Credits:
Mona Records © 2017 Mastering by Südblock Studios.